Your February Gardening Guide
Preparation is key for your garden at this time of year. Here's our February Gardening Guide:
Improve your soil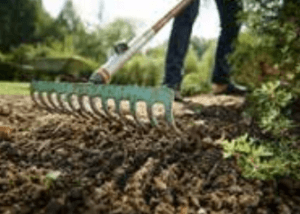 Different kinds of plant thrive in different soil types. If your soil is too acidic for the plants you're planning this year, now is the time to rake some lime through it to balance it out ready for planting. You can also use mulch to improve the texture of your soil and fertiliser to make it nutrient rich. Come and visit us at Summerseat Garden Centre and ask us about how to identify your soil properties and the best preparation for your gardening plans.
Get rid of perennial weeds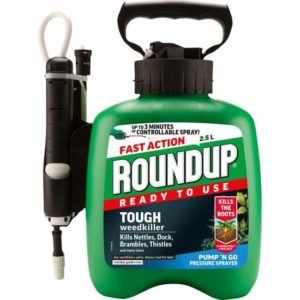 Start your beds on a good footing and clear the way for them to thrive unhindered by pulling up unwanted weeds in your flower beds. A hand fork will let you get down to the roots, important if you don't want them coming back later. Use this opportunity to turn your soil as well, to loosen up any hard clumps. We are well versed in the fight against weeds and pests so ask us if you're unsure.
TIP: Particularly stubborn or deep-set weeds, such as bramble, can be difficult to uproot. Cutting them back and spraying with Roundup Tough, which is now in stock here at Summerseat Garden Centre, will kill them down to the root.
Prune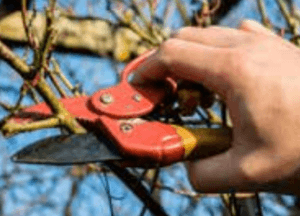 Cut back your climbers, deciduous hedges, wisteria and winter-flowering shrubs that are no longer flowering. This helps them to grow back stronger later. A good set of secateurs should last a lifetime with a little bit of care – treat them with a bit of oil every now and then to prevent rust. Feel free to ask us about tools and what would work best for you.
For all your February gardening needs and further advice, visit Summerseat Garden Centre.